Are your
Word documents leaving you in the dark?
Easy-to-use Word documents that can be used by your entire team are available to you.
You'll be amazed at what can be created in Word.
You can now have Word documents that include multiple cover page options and a whole host of custom layouts that can be added with the press of a button. If you are generating multi-page Word documents with common layouts, then you need to take a look at the video below.
Can you imagine the consistency your documents would have if your teams were working on a template developed with this kind of smarts?
This kind of Word document can be a real time saver.
Isn't it time you updated your Word documents?
Beautiful designed layouts
You don't have to stick with a single cover option for your Word document. You can have several covers to choose from which you insert with the click of a button. You can even change the entire template from red to green with one click.
Branded templates
Do you have a team with different levels of skills in Word but need them to produce documents to a similar standard? Talk to me about templates that feature stunning design, are compliant and are still also easy-to-use to use for everyone.
Clients from all industries
What are my clients saying about me?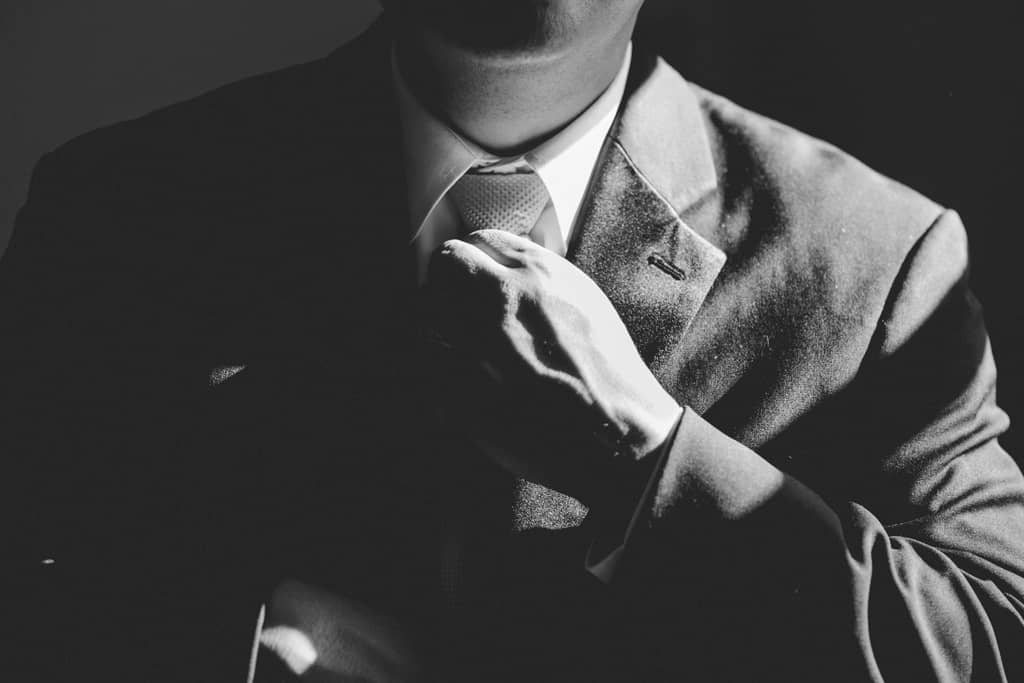 GML Heritage
Antonia's very thorough proposal and feedback about our brief have given us confidence that we are in good hands, and we are really excited about working with you!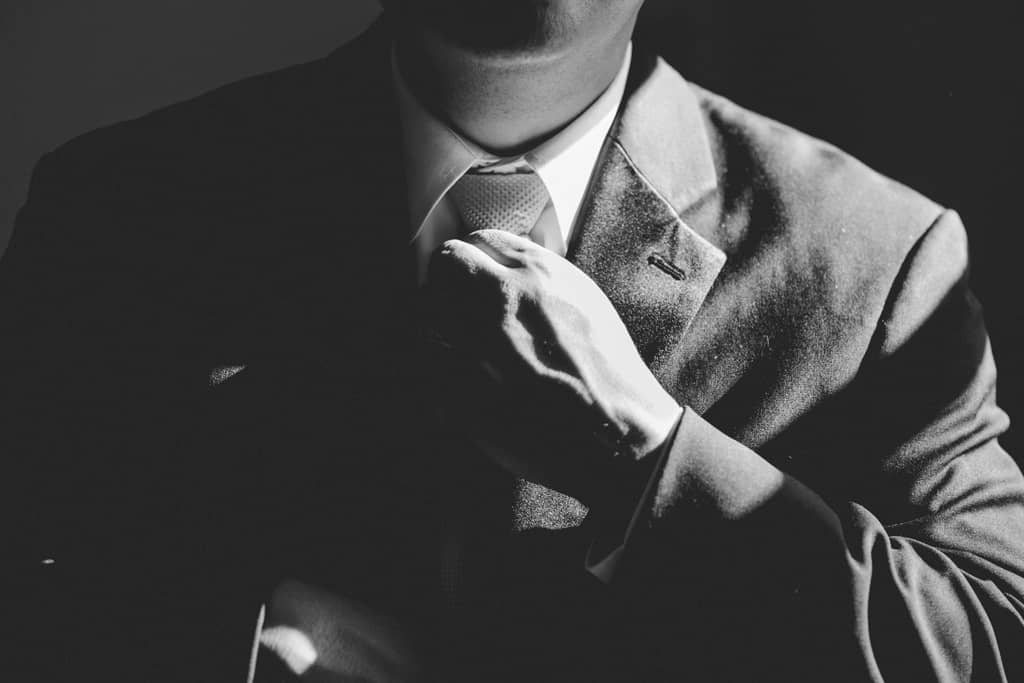 CO2 Australia
Antonia was very quick to understand our requirements for our annual report which needed to be created in Word. She was even speedier in presenting the right, tailored solution for our business. I highly recommend AOK Creative – you will not be disappointed.
Let's grab a coffee and have a chat.
If you have any questions about Word documents, send me a note or drop into the studio for a coffee and a chat about your needs.
50 Margaret Street, Sydney NSW 2000 Australia