Is a dull presentation failing to spark interest in your audience?
When you step out in front of an audience, it's a high-stakes moment, and there is no doubt you will need a powerful presentation.
You don't get a second chance to present.
The chance to present is a one-off opportunity, but if your presentation isn't engaging your audience and motivating them to take up your great idea, you could be wasting your time.
Let's work together and take your vision and combine it with my expertise in presentation design and strategic messaging to create a presentation with visual impact, that convinces, not confuses your audience.
I develop presentation solutions that are focused on giving your audience clarity about what you offer.
What kind of presentation are you after?
You only get one shot at presenting to investors, and if your presentation fails to engage them, you won't get another opportunity to present to again and that lead will be closed to you. I don't want that to happen you. LET'S TALK!
Winning Sales Presentations
Half the struggle in sales is getting the opportunity to sit in front of a potential client. The second half is interesting your client in what you are selling, and that means a winning presentation. That's a tall ask. NEED HELP?
If you are you looking for a template that comes with a multitude of easy-to-use slide masters that are custom designed to suit your content and your future needs, I'm here to help. GET MY HELP!
If you have a major event coming up for your company and need the extra wow factor, give it to me! My clients have trusted me with critical events like media releases, product launches and award nights. LET ME HELP YOU!
Clients from all industries
It shows an opener video followed by a variety of animations created with PowerPoint.
If you would like to see more creative ideas for your next presentation, head over to my YouTube channel and you will find a wide range of solutions.
Have you thought about adding video to your presentation?
If you're looking for your presentation to stand out and really captivate your audience, then its time to look at video. Not only are videos easy to create but they deliver higher engagement than any other media.
Is your pitch deck failing to excite investors?
Most pitch decks suffer from a poorly thought out core message. It is the first slide in your pitch deck, and if you get this wrong, investors may be left confused by what your business offers. This will undermine all your efforts.
Your core message isn't just a simple phrase; it represents an idea that integrates with the values of your business and how your services or products benefit your market.
If investors haven't responded well to your business idea when you present, it could be that your message is ineffective. It may even be resulting in slower sales and less than stellar business growth.
I can help you develop a compelling message that will not only excite investors it will set the tone of every communication which comes from your company.
Are you having trouble defining your business clearly to investors?
You don't have any time to lose...
What have my clients been saying about me?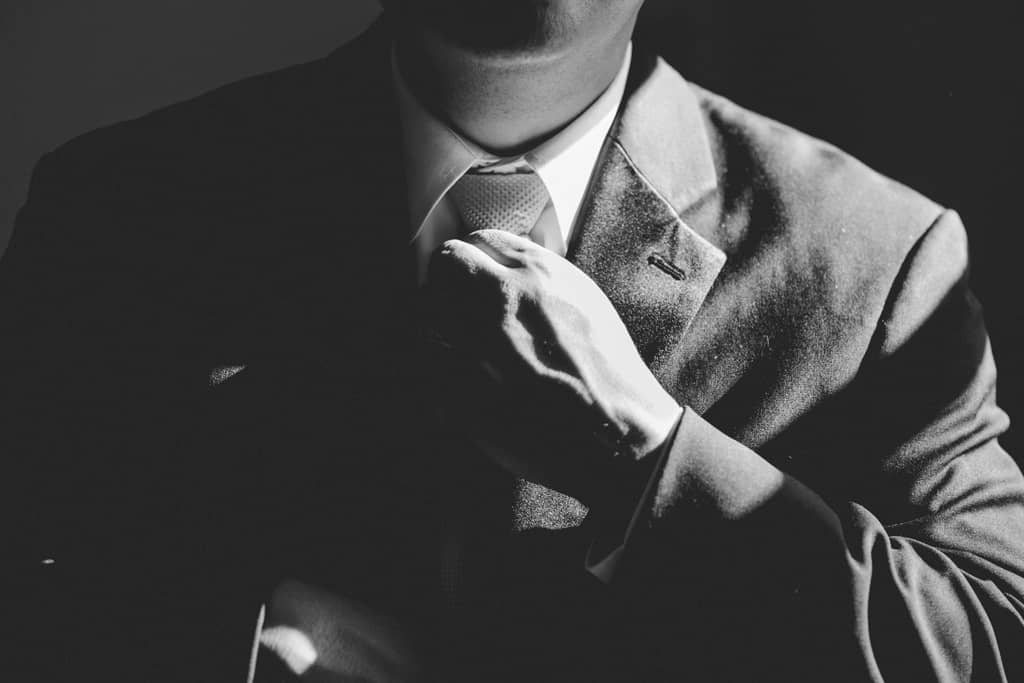 Dome Gold Mines
Dome was looking to update the Company's presentation for shareholders and potential investors. AOK produced a new concept on a very short timeline and opened our minds to how structure, message and images can convey the story of mineral exploration and resource development as an attractive opportunity. The presentation was delivered on budget and within Dome's very tight timeline despite many edits by members of Dome. The final product has been very well received by shareholders and investors alike. I would be pleased to recommend AOK Creative for any organisation.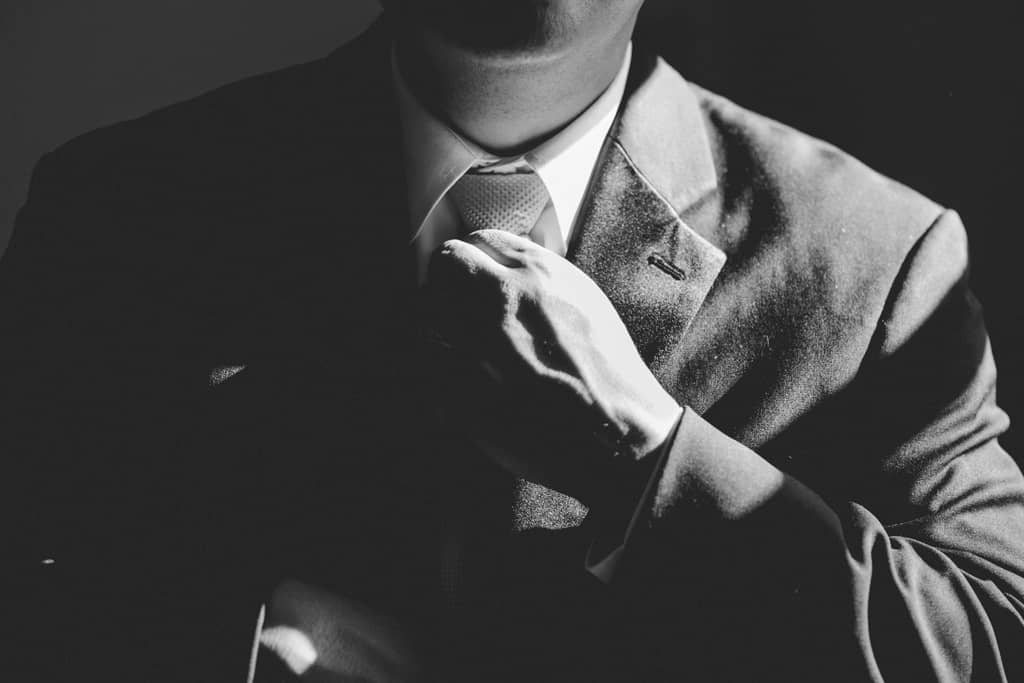 Performics
Antonia has been a fantastic design resource for Performics for the past year. She's extremely responsive and goes above and beyond to meet our timelines and many last-minute requests! I'd recommend AOK Creative for any design requests.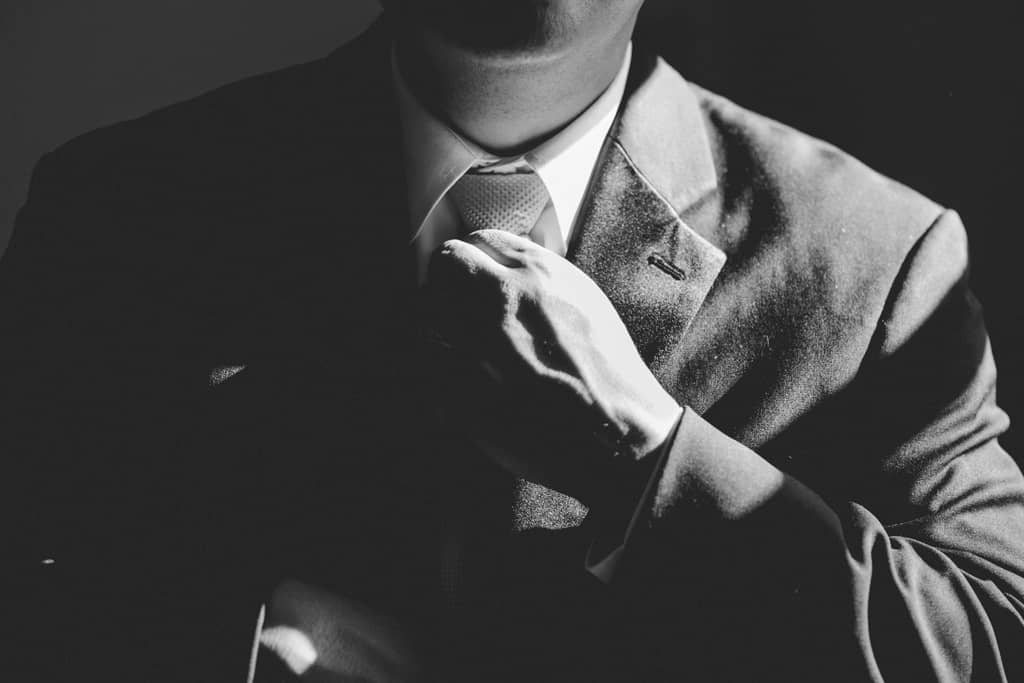 Destination NSW
When Destination NSW needed to create some aspirational presentations to promote destinations in NSW, we came to Antonia at AOK Creative. Working with Antonia was so easy. She is professional, and prompt and provides a high-quality final product. We would definitely recommend Antonia for your next project.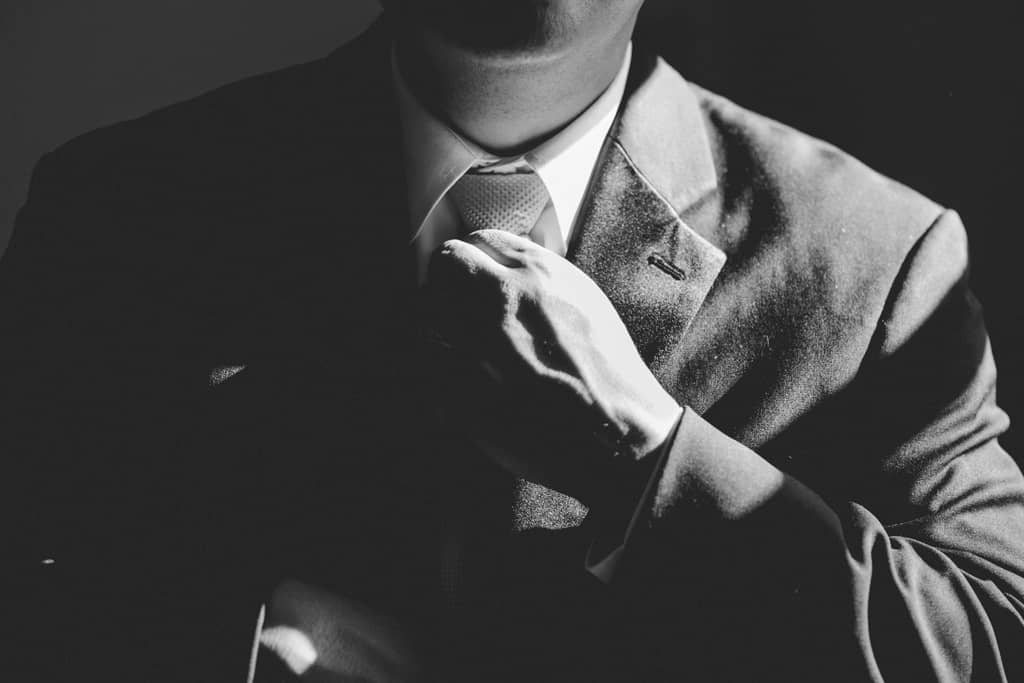 The Change
Antonia delivered a professional, and creative, set of slides that supported my keynote speech. Not only that, upon my request, I also got some very well placed advice about which parts of the content had more impact. The audience was delighted and I was very pleased.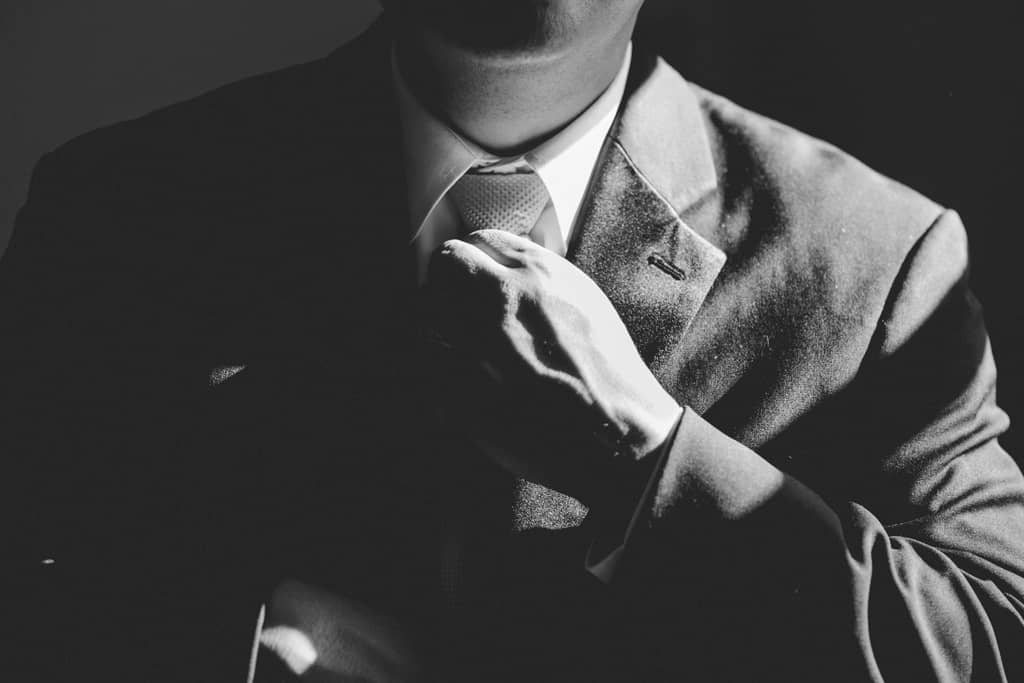 Universal Sony Pictures Home Entertainment Australia Pty Ltd
An absolutely enormous thank you from all of us for again delivering brilliant creative work for our ​event. We know that a huge amount of work goes into creating our presentation and we especially challenged you this year to create slides that were even more interesting than last time and we were so impressed with the results. We love working with you and admire your calmness and great professionalism​​, and of course your incredible hard work.
Cindy McCulloch
Marketing Director
Having doubts about the quality of your presentation?
If you aren't getting the reaction you want when you present your business idea, it may be the quality of your presentation or your message that is letting you down. Send it to me and I'll review it for you and let you know if you are missing the mark.