Has your business lost its way?
Clear branding and a strong business strategy are crucial to getting you back on track.
Here are a few of my clients.
Sometimes the way ahead can be a little hard to see?
That's when you need to ask for some help. Getting back on track as fast as possible is crucial to your ongoing business momentum.
Here are a few ways I can help.
Startups, start here.
Congratulations, if you are starting a business, you need to begin with a clear business message and a strong brand to connect with your market faster.
After you presenting?
Presenting your business message powerfully and with impact is essential if you want your audience to get excited and engage with your idea.
Need a Word document?
Professionally designed Word documents are fundamental if you want to be seen as a credible business that understands business communication.
Looking for an investor?
It is never more important to get your brand and business message right than when you are pitching to investors. There is no room for failure.
What kind of service can you expect?
I am committed to giving you my personal attention throughout your project with my primary focus – adding value to your business.
STRATEGIC ASSISTANCE
I will work with you one-on-one to learn about your objectives and match your needs with a compelling solution focused on bringing you results.
READY TO HELP
I pride myself on meeting tight timelines and will work 24/7 to ensure your project is completed on time and to your complete satisfaction.
GREAT REPUTATION
I am 100% customer focused and have long partnerships with my clients. I am fortunate to be there to watch their businesses grow year after year.
This is what my clients have to say about me.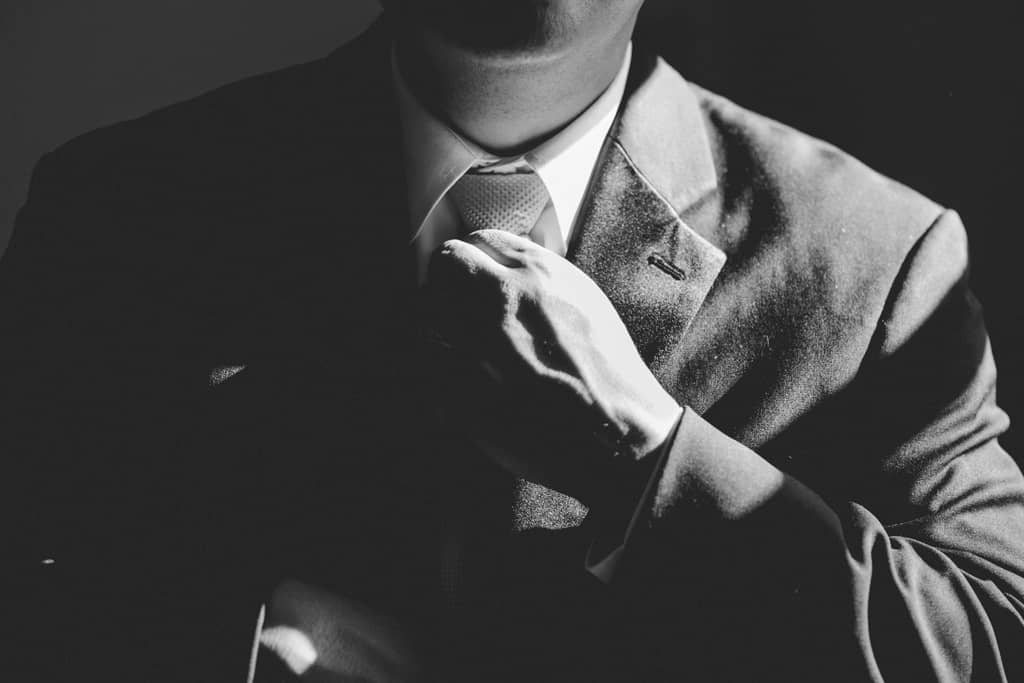 GML Heritage
Antonia's very thorough proposal and feedback about our brief have given us confidence that we are in good hands, and we are really excited about working with you!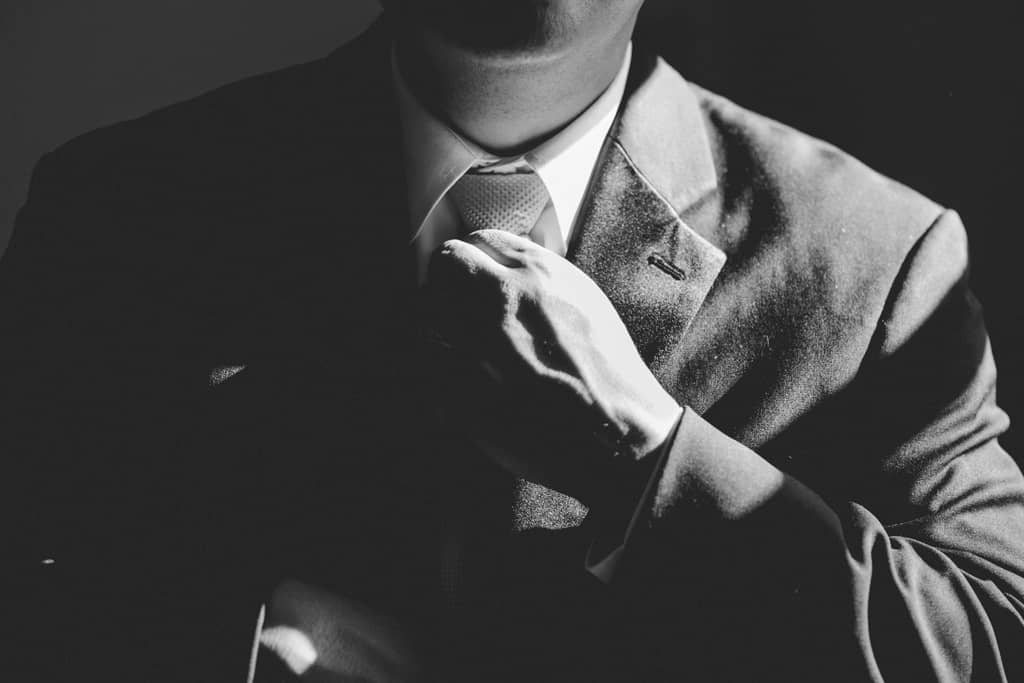 Performics
Antonia has been a fantastic design resource for Performics for the past year. She's extremely responsive and goes above and beyond to meet our timelines and many last-minute requests! I'd recommend AOK Creative for any design requests.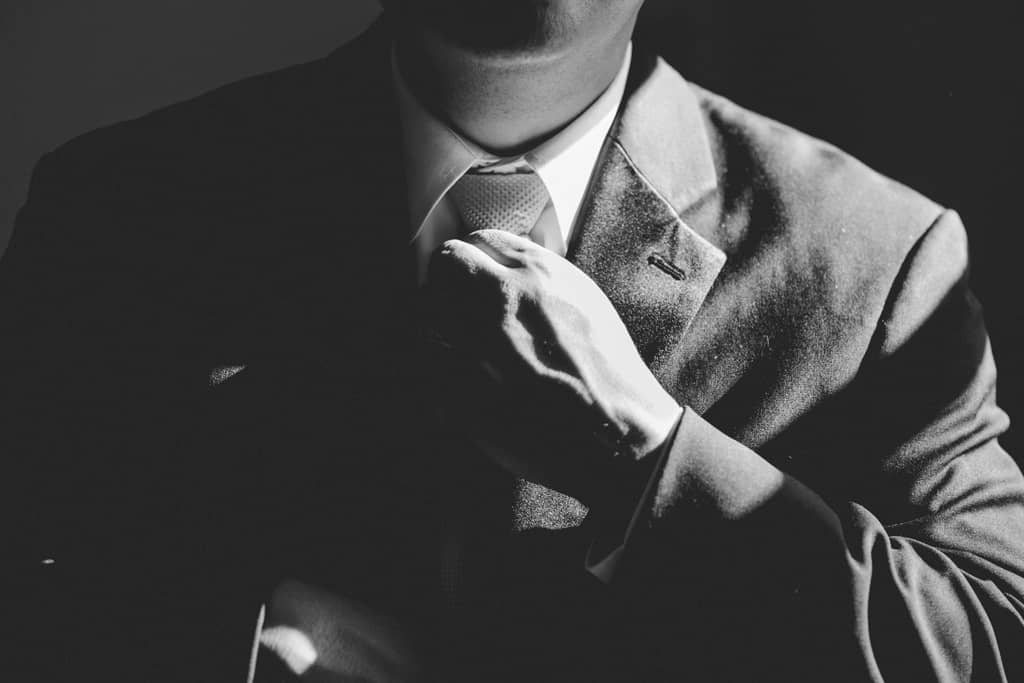 Corporate & Financial Advisory Services
Antonia went out of her way to assist our company with an important assignment. Not only did she work to our deadline but she also exceeded the result we were after.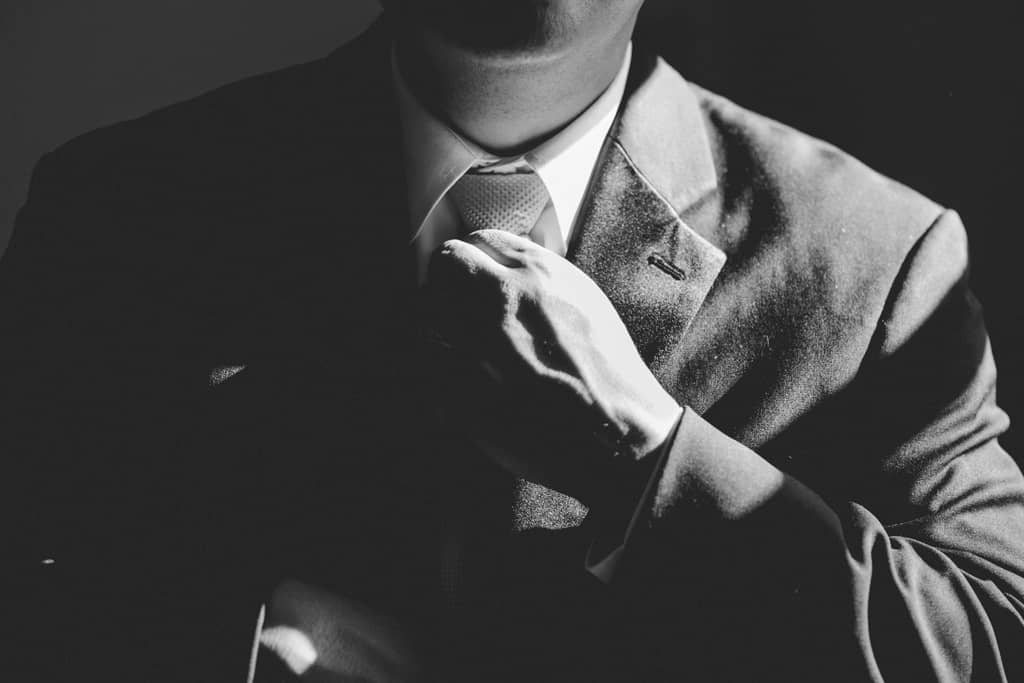 Universal Sony Pictures Home Entertainment Australia Pty Ltd
An absolutely enormous thank you from all of us for again delivering brilliant creative work for our ​event. We know that a huge amount of work goes into creating our presentation and we especially challenged you this year to create slides that were even more interesting than last time and we were so impressed with the results. We love working with you and admire your calmness and great professionalism​​, and of course your incredible hard work.
Cindy McCulloch
Marketing Director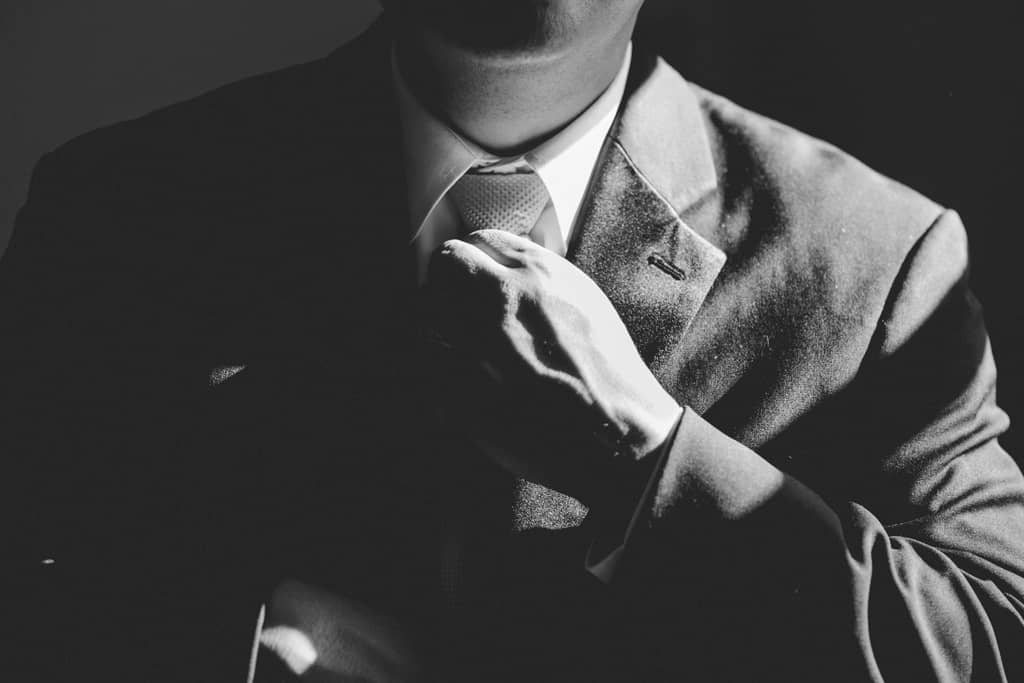 YPB Systems
Antonia was briefed to establish brand guidelines for YPB Group Limited prior to us building our own in-house marketing team. That was successful and then Antonia developed several pitch decks and other marketing material for the Company. Antonia was fast, quick to understand our business and intuitive and we were very impressed with the results.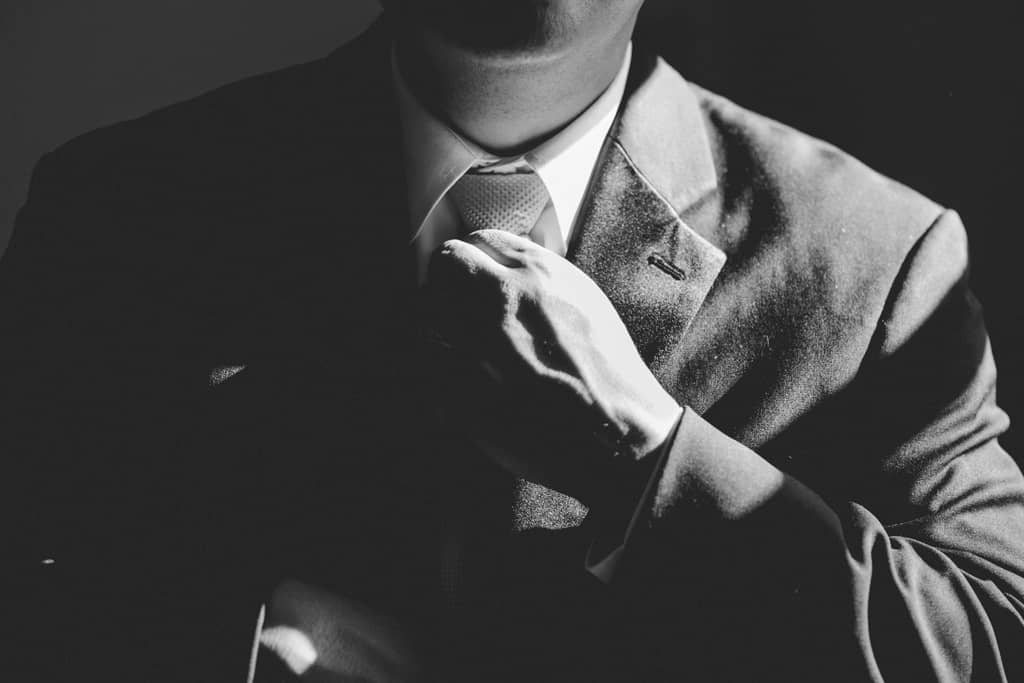 CO2 Australia
Antonia was very quick to understand our requirements for our annual report which needed to be created in Word. She was even speedier in presenting the right, tailored solution for our business. I highly recommend AOK Creative – you will not be disappointed.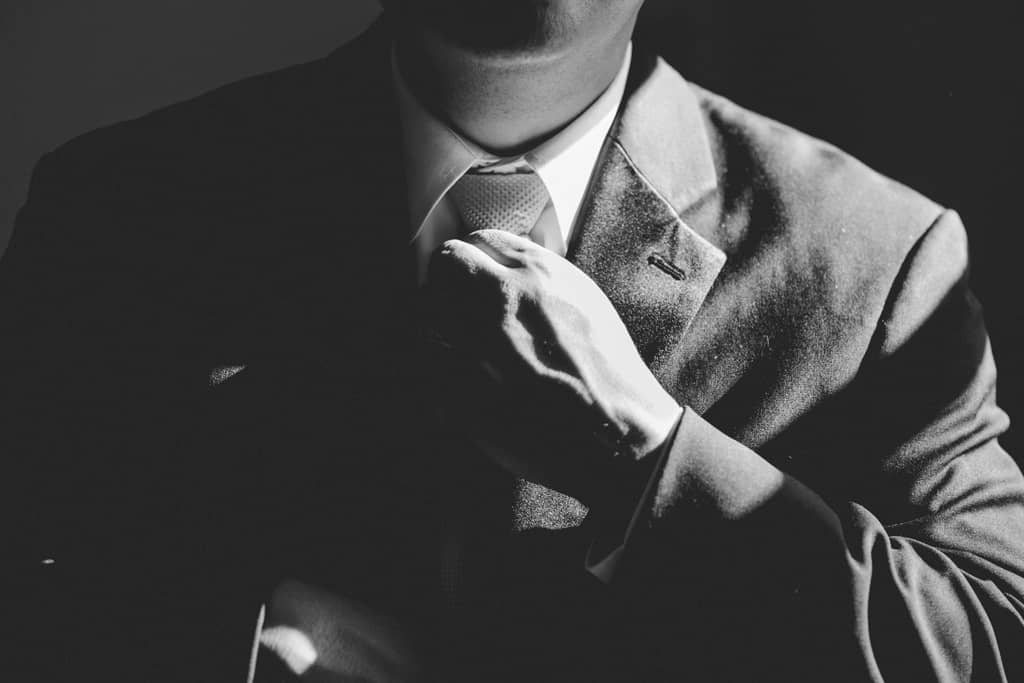 The Change
Antonia delivered a professional, and creative, set of slides that supported my keynote speech. Not only that, upon my request, I also got some very well placed advice about which parts of the content had more impact. The audience was delighted and I was very pleased.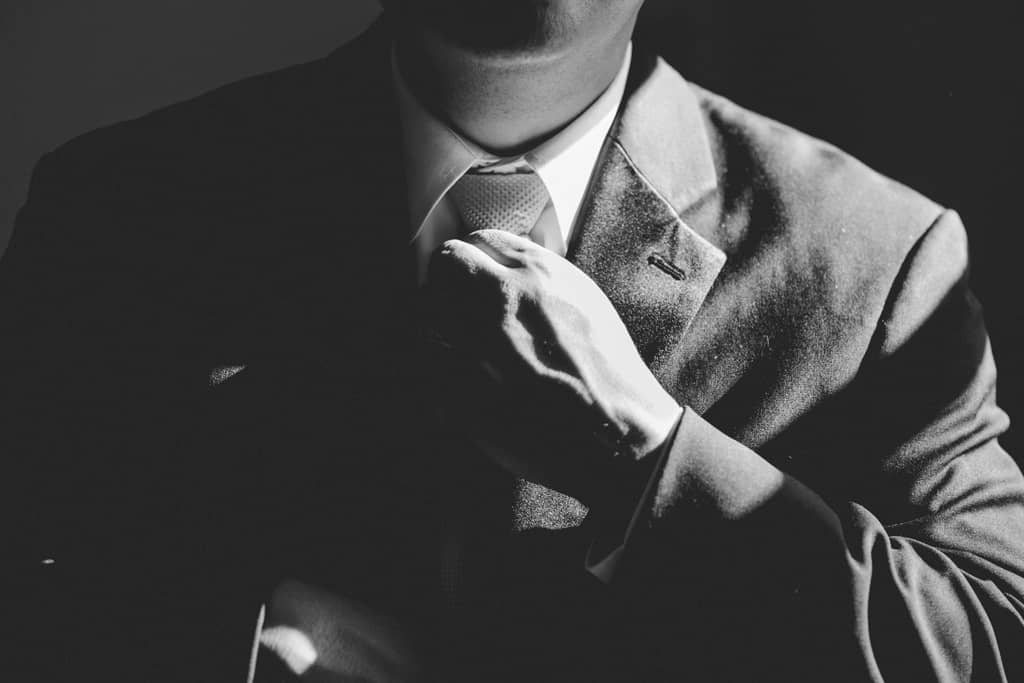 Dome Gold Mines
Dome was looking to update the Company's presentation for shareholders and potential investors. AOK produced a new concept on a very short timeline and opened our minds to how structure, message and images can convey the story of mineral exploration and resource development as an attractive opportunity. The presentation was delivered on budget and within Dome's very tight timeline despite many edits by members of Dome. The final product has been very well received by shareholders and investors alike. I would be pleased to recommend AOK Creative for any organisation.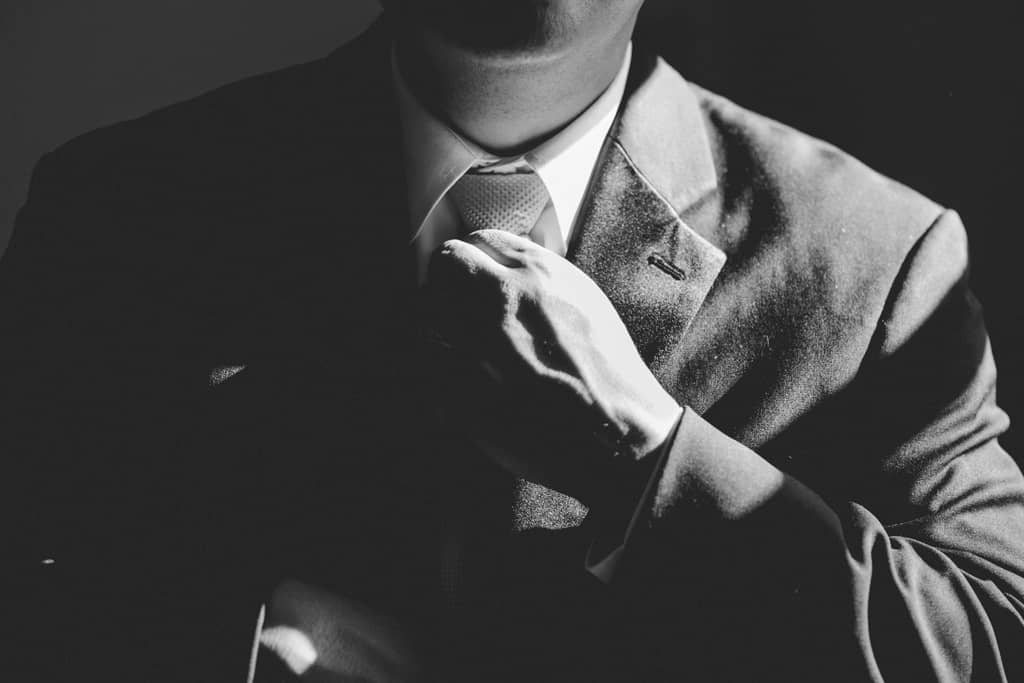 Parryville
"Weighing up my design options earlier this year, AOK caught my eye. After our initial chat, I had confidence that AOK would be able to solve our various issues, design our guide and bring it to completion with professionalism and enthusiasm.This certainly was the case. The guide arrived yesterday and the Melbourne crew (and myself) are very pleased."
Check out my latest articles!
Want to keep up with the most interesting topics? Sign up below.
Keep up-to-date with the latest strategies for your business.
Get the latest business news and insights delivered directly to your inbox.